I started back up world of warcraft... I thought the addiction was over... but I am back...
Image wouldn't work... need to change the file type or something...
Well... I haven't lost any of my skill, that was the day I got back into playing. Top of the leader board, most honorable kills, most killing blows, and 4th for deaths...
Also, everyone else in that game was 59, while I was only 55
Sorry about the Force Quit Window.
The mac doesn't have a print screen button so... I had to open up a program called "Grab" To take the picture.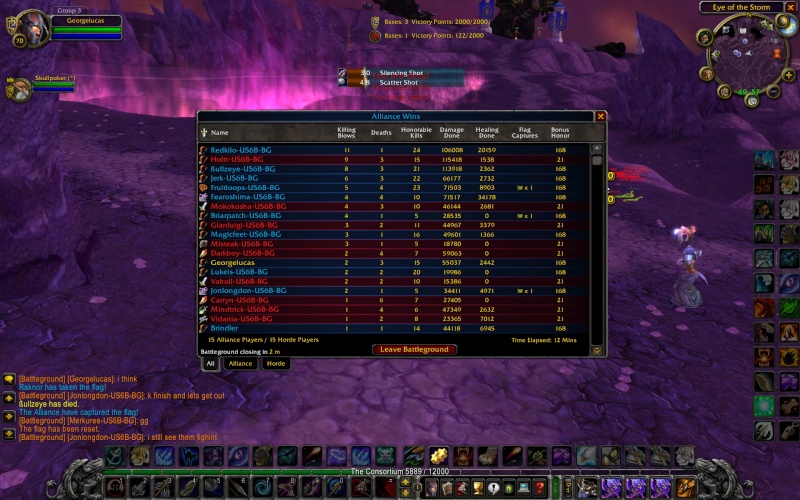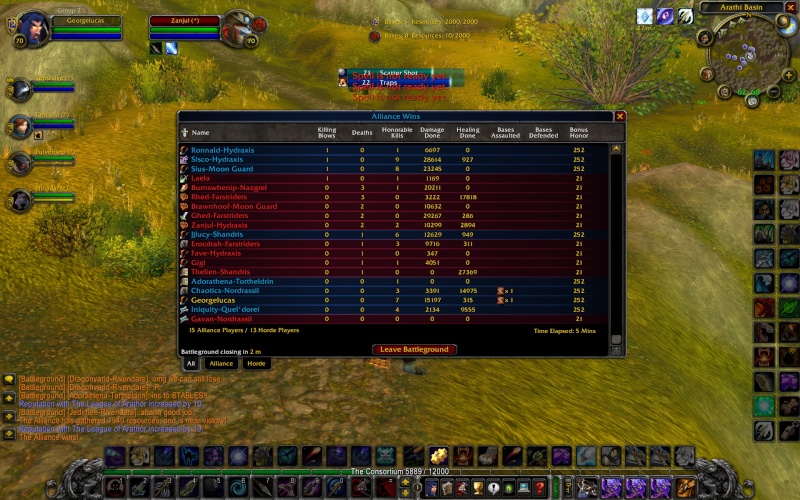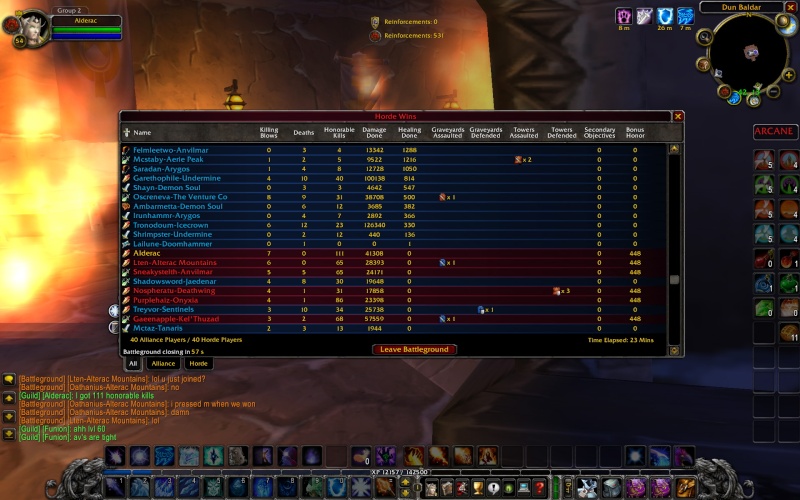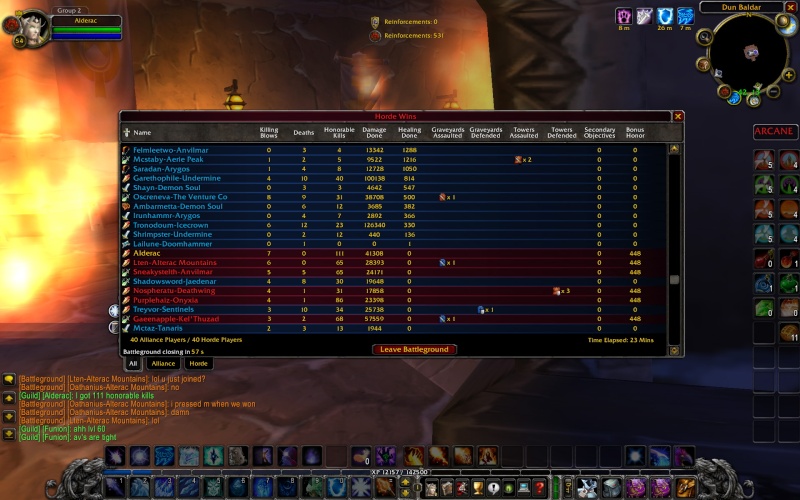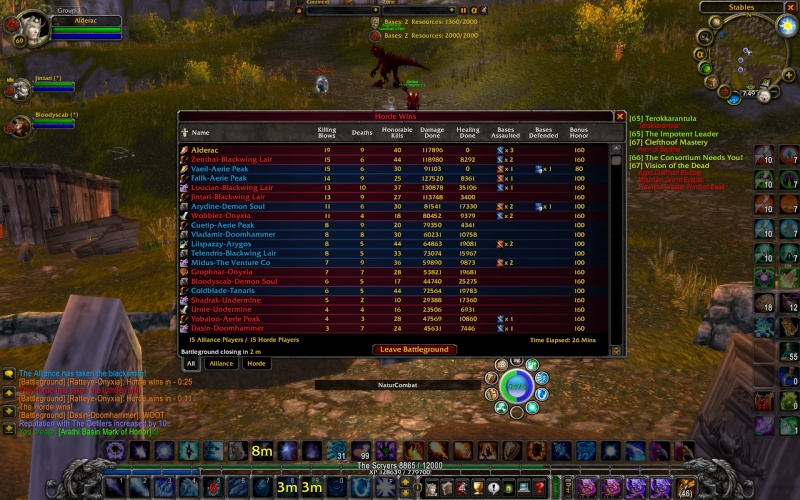 Well, that's all the screenshot's I had the time to upload.
I love doing battlegrounds...